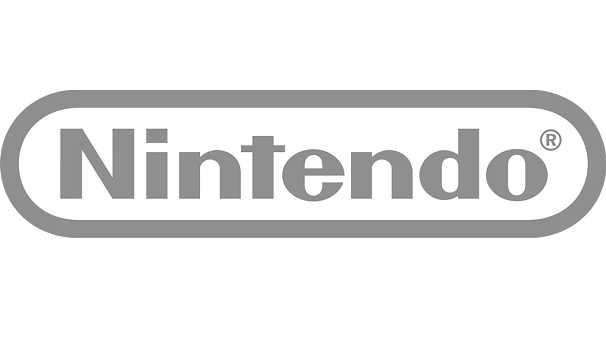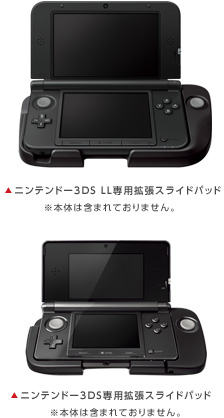 Nintendo of Japan has unveilled the Circle Pad attachment for the Nintendo 3DS LL on their website. Listed under the accessories page the 3DS LL fits into the accessory, adding a second circle pad for play.
The accessory will give the system the ability to better control for several games where the 'dual analogue' control fits better.
Only a handful of games will support this accessory when it is released, but several games in the back catelogue of the 3DS already support it.
– Monster Hunter 3 (Capcom)
– Ace Combat 3D Cross Rumble (NAMCO BANDAI Games Inc.)
– BIOHAZARD REVELATIONS (Capcom)
– METAL GEAR SOLID SNAKE EATER 3D (KONAMI)
– New light mirror mythology Parutena (Nintendo)
– KINGDOM HEARTS 3D [Dream Drop Distance] (Square Enix)
– Shin Sangoku Musou VS (Tecmo Koei Games)
– Sengoku Musou Chronicle 2nd (Tecmo Koei Games)
No pricing or release details are listed on the website but the unit will take a AAA battery to run.