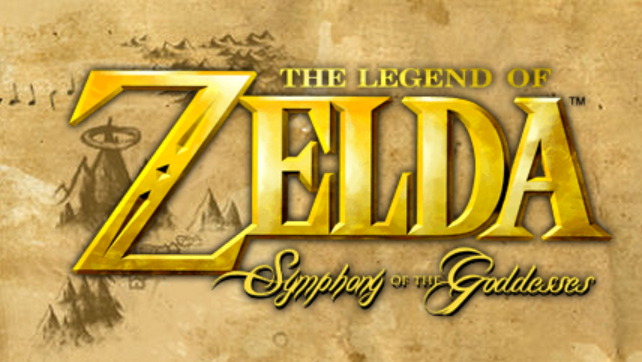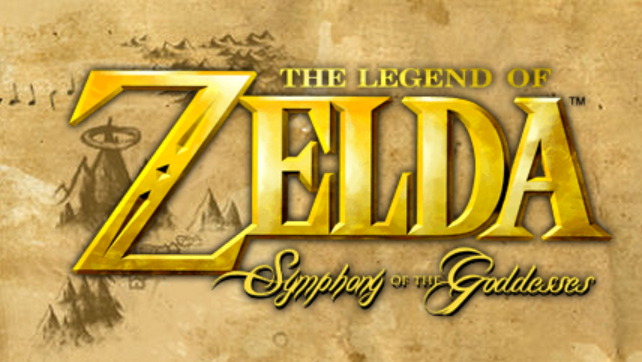 Now touring the United States and Canada, Symphony of the Goddesses brings Zelda fans and symphony goers alike an entirely new, multimedia experience presenting over 25 years of music from The Legend of Zelda franchise as never before.
The show lands in Toronto on September 7th, 2013 at 8pm from the Sony Performing Arts Centre. Tickets, which went on sale at the beginning of March, are already in limited supply so if you're looking on taking in the show you'd better act fast.
Designed to be a journey as epic and thrilling as the Legend itself, The Legend of Zelda: Symphony of the Goddesses presents the music of this celebrated franchise with all-new arrangements directly approved by franchise producer Eiji Aonuma and Nintendo composer and sound director Koji Kondo (Super Mario Bros., The Legend of Zelda).
Music included in the sympnony include compositions from Ocarina of Time, The Wind Waker, Twilight Princess, A Link to the Past, Link's Awakening and more.
The show also arrives in Montreal on June 14th.
Take a look at the full program for the show:
~ACT I~
Overture
~INTERLUDES~
Dungeons of Hyrule
Kakariko Village ~ Hope and Calm
Songs of the Hero
~THE SYMPHONY~
Prelude ~ The Creation of Hyrule
Movement I ~ Ocarina of Time
Movement II ~ The Wind Waker
~ACT II~
Intermezzo ~ Great Fairy's Fountain
Movement III ~ Twilight Princess
Movement IV ~ A Link To The Past
Finale