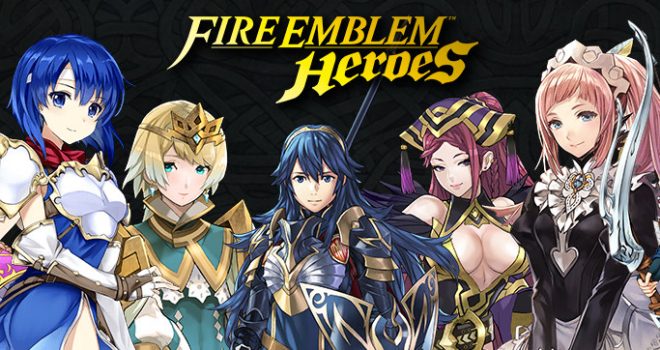 Refined weapons special maps are here and feature enemies holding strengthened refined weapons.
There are five maps with three difficulty levels with a total of 15 maps where you can challenge for a chance to earn Refining Stones and Orbs.
Also, quests will be available during the same period. Meet the conditions and earn Great Badges and Orbs.
The event, along with related quests, runs from January 21st thru February 4th, 2018.