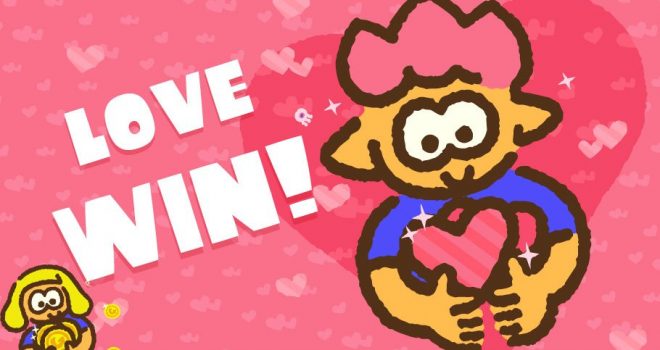 Weapons down. The latest Splatfest is complete and a winner has been crowned.
With a 2-1 lead, Team Love took the win!
Team Love had the edge 51-49 on the solo side while Team Money took a slight win 51-49 om the team side. But it was a 68-32 win in votes for Team Love that proved to be the deciding factor.
What team were you on during this Splatfest?