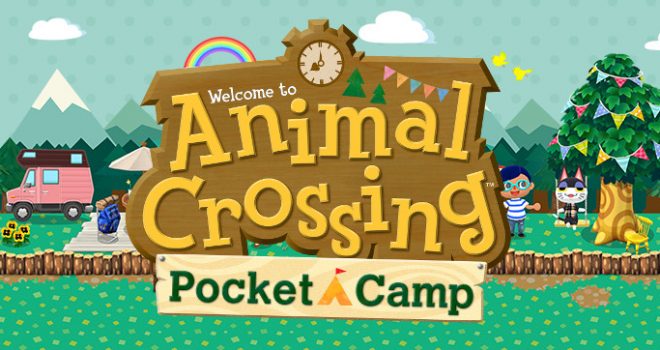 Happy Valentine's Day! Valentine's Day is nearly here as is maintenance and the Animal Crossing: Pocket Camp update.
To celebrate the loveliest day of the year, your favorite animal friends have a sweet gift for you!
Log in between now and March 13th at 12:59am to receive a valentine chocolate, which has already been sent to your mailbox.
The item doesn't do anything and has no interaction or animal reaction, but does look nice on a table. And would certainly go well with the lovely theme furniture when it's available.
Also the game has been updated to version 1.2 which is already available for download in the app store. The version notes say the update includes "added new features and implemented bug fixes."
We'll have to wait until the maintenance wraps up later today to see what new features have been included in the update.