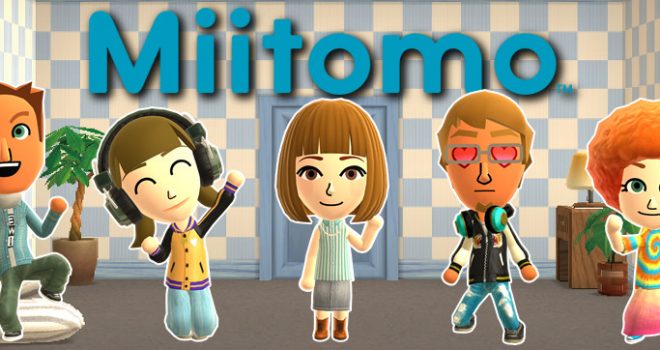 Tying the knot! Vows in Vogue" is back in Miitomo Drop!
Yes/No tee
Lovebirds
Traditional veil
Rose embroidery wedding dress
Wedding cake tee
Happy hearts
Chiffon dress
Formal wedding tuxedo
You can select Miitomo Drop stages from the Shop tab and then use Miitomo coins or game tickets to play.
This drop is :available from February 26the at 9pm ET until March 1st at 9pm ET. This stage may be made available again even after the current distribution period has finished.