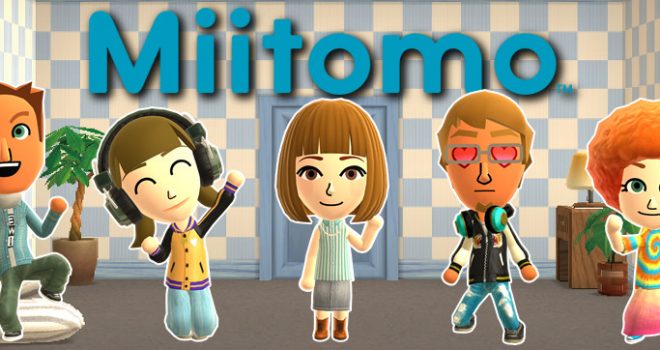 I do! Wedding Bliss" is back for a limited time in Miitomo Drop!
Wedding veil w/ flower crown
Wedding gown
Rhinestone necklace
Rose headpiece
Rose evening gown
Chiffon party dress
Corsage pumps
Pearly flower pin
Wedding tuxedo
Patent tuxedo shoes
Rose boutonnière
You can select Miitomo Drop stages from the Shop tab and then use Miitomo coins or game tickets to play.
The wedding Bliss stage will be available from February 22nd, 2018 at 9pm ET until February 25th, 2018 at 9pm ET. This stage may be made available again even after the current distribution period has finished.