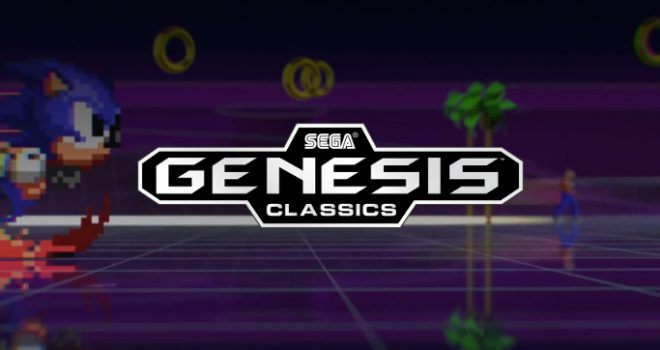 SEGA announced today that after a successful launch on PlayStation 4 and Xbox One earlier this year, SEGA Genesis Classics is finally set to release both digitally and physically on Nintendo Switch this winter, with some brand-new features.
Hot on the heels of the SEGA AGES titles announced, SEGA continues a winter of bringing great classics to the portable Switch. SEGA Genesis Classics has over 50 retro favourites to experience across every genre: arcade action, shooters, beat'm ups, puzzlers and hidden gems, with a raft of modern features.
Exclusively for the Nintendo Switch players can now compete in same-screen local coop mode and use each Joy-Con individually if desired. Familiar features like online multiplayer, achievements, mirror modes, rewind and save states are all part of the collection for everyone to revisit and enjoy.
The physical edition of SEGA Genesis Classics is now available for pre-order from U.S. retailers. Details of the digital pre-order will soon be announced.