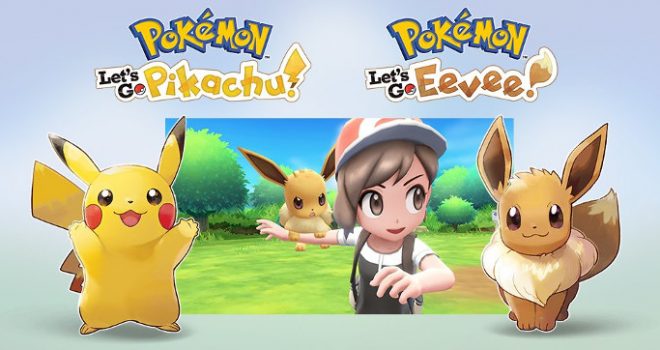 Nintendo released a New video for Pokémon: Let's Go, Pikachu! and Pokémon: Let's Go, Eevee! today. The trailer shows off more of the game and really amps up the excitement.
The games bring the experience of a classic Pokémon RPG to Nintendo Switch with gameplay that is easily approachable for newcomers to the series, but is also deep enough to keep veteran Trainers on their toes.
As I see more and more of the game the more I'm getting excited about the game.