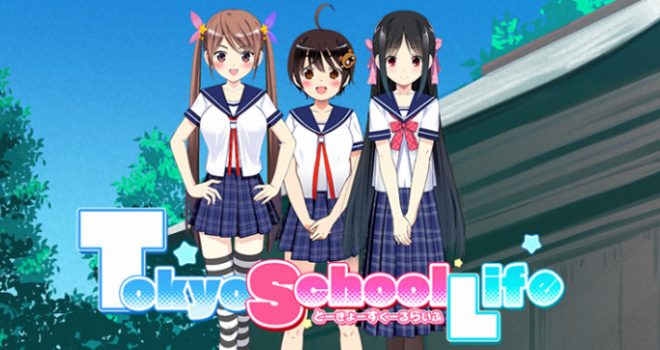 Tokyo School Life is a heart-warming visual novel that allows you to experience a charming summer love story. As an exchange student freshly arrived in Tokyo, you'll make the acquaintances of Karin, Aoi, and Sakura; three girls with whom you will be spending your vacations.
According to the developers, the game has fully animated and voiced characters which are brought to life thanks to a splendid art style and a talented Japanese voice cast. The girls are rendered in a smooth animation style and change their expression as you interact with them. Never before has a visual novel been this immersive. Taking one look at the trailer below definitely leaves that impression.
Tokyo School Life, which was originally released for Steam, is coming to Nintendo Switch on February 14th, 2019.