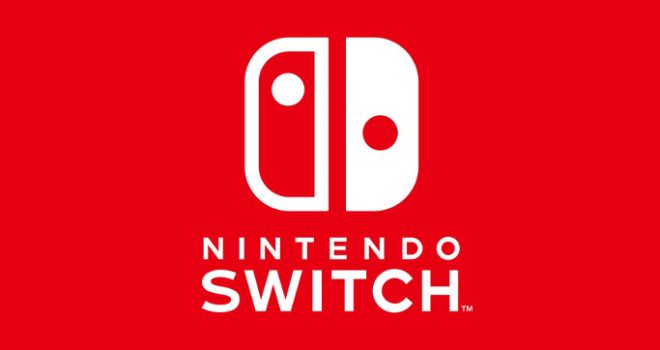 Nintendo has released the newest update for the Nintendo Switch which brings the system to version 7.0.1.
The system update general system stability improvements to enhance the user's experience, including:
Resolved an issue where the Pokémon: Let's Go, Pikachu! and Pokémon: Let's Go, Eevee! games cannot reconnect to the Pokémon GO app if the game software was closed after pairing with the app.
If your Nintendo Switch is connected to the internet, it will download the update automatically. You can also start the update from the System Settings menu.
Source: Nintendo