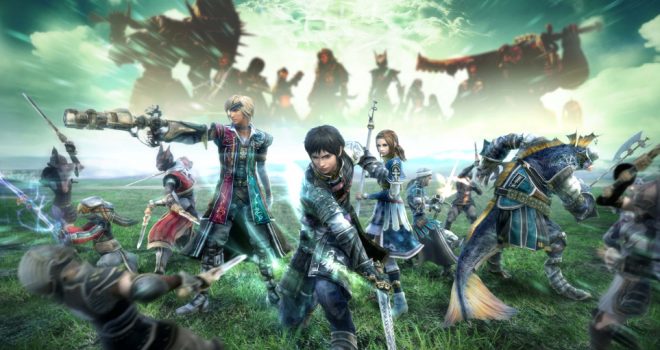 Square Enix continues to show support for the Nintendo Switch with remasters and rereleases.
The Last Remnant captured the hearts and minds of gamers with its enthralling story, countless characters and intricate battle system. Join Rush and his unlikely band of friends as they discover the Remnants and find a way to rescue his sister, Irina. It's a timeless cult classic story available for the first time on Nintendo Switch.
The Last Remnant was originally released in 2008 for the Xbox 360. It was later released for Microsoft Windows in 2009 and remastered and released digitally in the PlayStation Store for PlayStation 4 in December 2018.
In a world filled with "Remnants" – ancient artifacts that grant mysterious abilities to their wielders – players can now uncover the mysteries of Rush Sykes, at home or on-the-go.
The Last Remnant Remastered features:
Beautifully enhanced graphics enabled by Unreal®Engine 4, allowing for a more immersive and captivating adventure
UI (user interface) updates to make it look and feel better than ever before
Over 100 hours of gameplay
A unique morale system that changes the outcome of battle
An intricate battle system where commands change depending on the status of allies and enemies
The Last Remnant is available right now in the Nintendo Switch eShop.