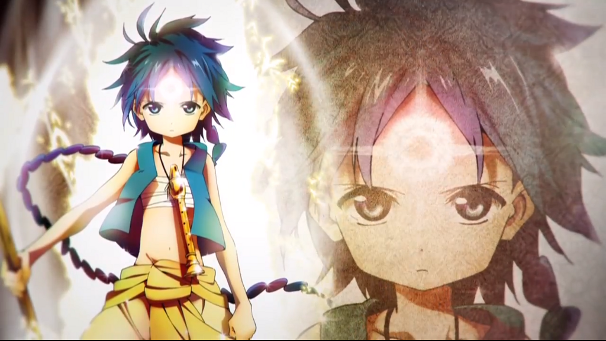 Namco Bandai Games teased a new game for the Nintendo 3DS on the final day of the Tokyo Game Show on Sunday. The game, called Magi: The Labyrinth of Magic is set to release for the Nintendo handlheld in the spring of 2013.
The game is based on the long running manga series in Japan. Written and illustrated by Shinobu Ohtaka, Magi is an Arabian Nights-themed fantasy-adventure manga. It's serialized in Weekly Shonen Sunday since June 3, 2009.
It has also recently been picked up and will be turned into an anime series premiering in October.
Namco showcased a teaser trailer for the project which will be an action-RPG and will be a 3DS exclusive title. No exact release date has been set aside for the spring and no word on the price as of yet.