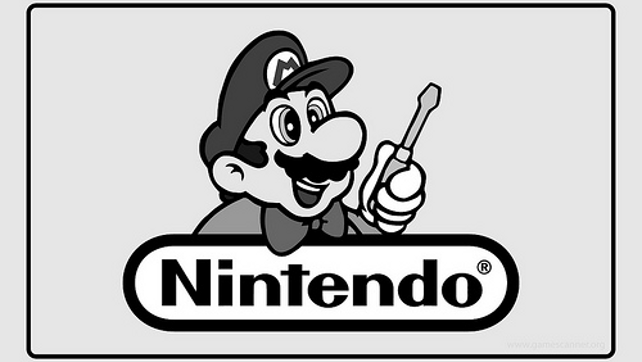 Nintendo's online services were taken offline late Friday night. The outage began at 9:30 PM Eastern time according to Nintendo's Network Maintenance Information / Operational Status website. The outage was first noticed by this gamer when trying to access the friend messaging system and Dream Suite in Animal Crossing: New Leaf.
According to Nintendo.com some online services were made unavailable due to emergency maintenance. The website listed all network services being affected due to the outage with the timeline for restoration listed as "ongoing."
No other details were available but online services are back up as of just a few minutes ago.