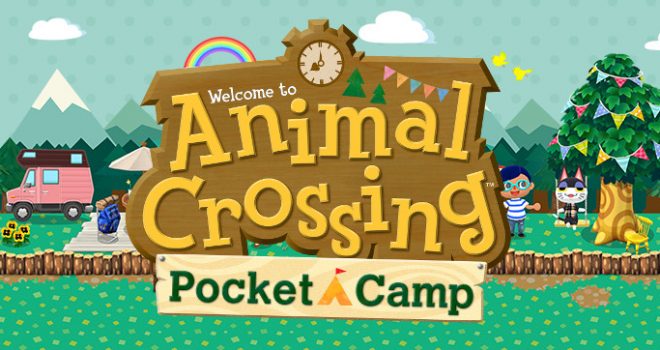 New Features Coming Soon
Nintendo is working on a few updates and new features for Animal Crossing: Pocket Camp.
Customize Your Campsite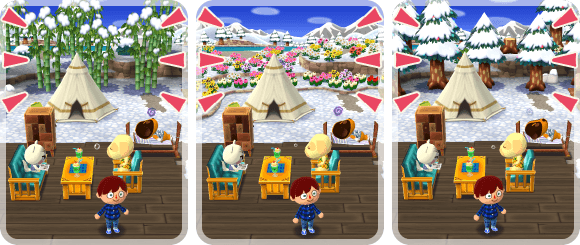 You'll soon be able to customize the terrain in select areas at your campsite!
Pull the Rugs Out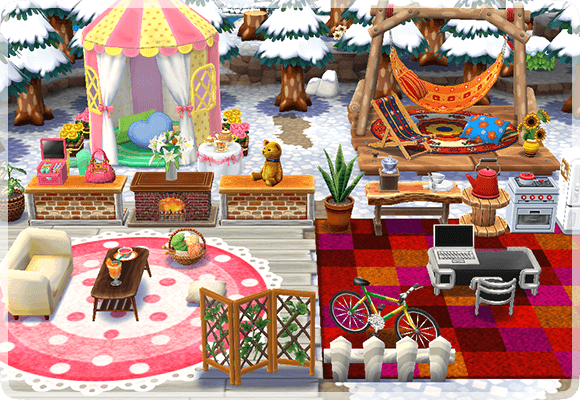 Start crafting those rugs—soon you'll be able to place more than one at your campsite.
Dress Up Your Animal Friends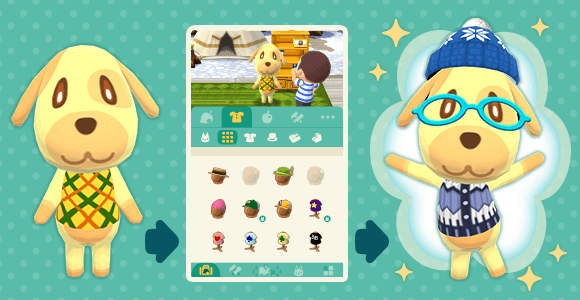 Custom outfits are coming! You'll be able to pick out new looks for your animal friends. Though not all clothing will be compatible with all animals this is a great update. In previous Animal Crossing games it was possible for animals to change clothing, but the player had little control over it.
More Updates
The developers are working on several more improvements.
Adding the option to ask multiple players for help with Shovelstrike Quarry at once.
Making Market Box easier to use.
Making your garden easier to manage all at once.
Adding new bugs and fish.
Already available is an update which allows the crafting of clothing items.
Collect the materials you need, and you can begin crafting your own outfits and shoes right now. Mabel and the rest of the crew are awaiting your orders.