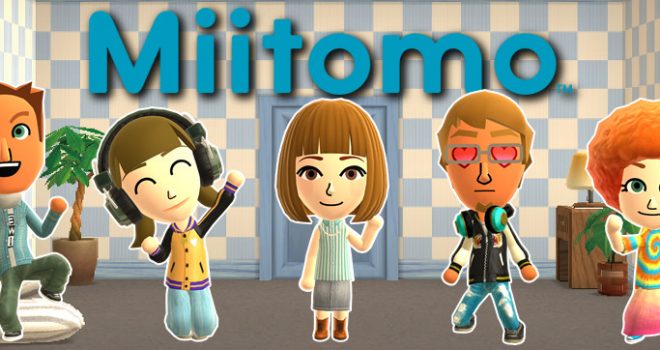 Nintendo's mobile app Miitomo will be down for planned maintenance on Wednesday night.
The maintenance period is scheduled to begin on Wednesday, January 24th, 2018 at 8:00pm and run until January 25th, 2018 2:00am ET. Of course with any maintenance the work could be done earlier or even take longer to finish. And it goes without saying that you will be unable to use Miitomo during the maintenance period.
It's unknown at this time if there is a planned update to Miitomo planned during the maintenance.