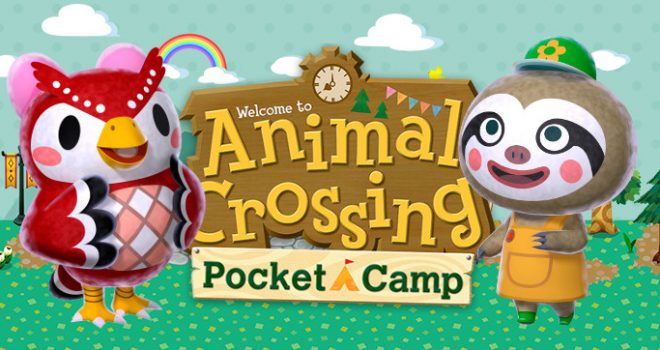 With the latest version update of Animal Crossing: Pocket Camp has come a datamine for what is included in the new version of the game. Thanks to user bluesun over on Reddit, we have all the information on some what's in store in the near future.
There are new animals coming to the campground as well as a new essence. Joining the recently added "hip essence" comes the new "harmonious essence" as well as five new animals which are part of this new essence. Curt, Drago, Bill, Margie, and Gladys are set to join the camping fun. This will also bring new Harmonious amenities as well.
In addition there are new furniture and clothing items, which are likely part of preferred series with the new animals to be crafted in order to invite them to your campsite. New rugs are also in the update.
There will also be a garden event featuring the sloth Leif and also a Super Mario crossover event. Speculation has the Mario event starting on March 10th (MAR10 Day).
Finally there will be a Celeste Special NPC. Similar to the Nook and KK special characters, Celeste will have a special item which can be purchased so that she will appear in your campground. The item will be a telescope, which is a throwback to Wild World.