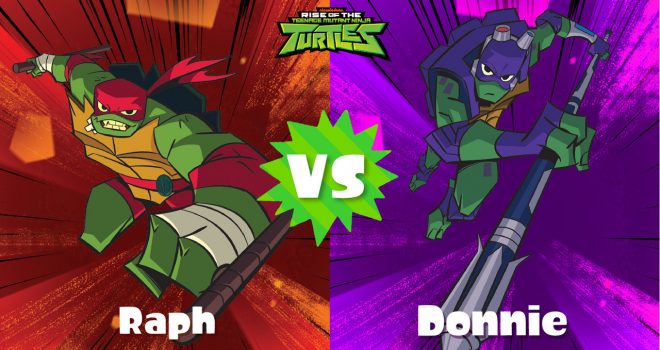 With a 2-1 win, Donnie is the round 2 Turtle champ for the latest Splatfest round over the weekend.
The final round of the Splatoon 2 Splatfest is coming up this weekend. Can Team Donnie take it all the way home, or will Team Raph take the title?
Vote in Inkopolis Square beginning the evening of May 15th, as the Splatfest final begin on May 18th.