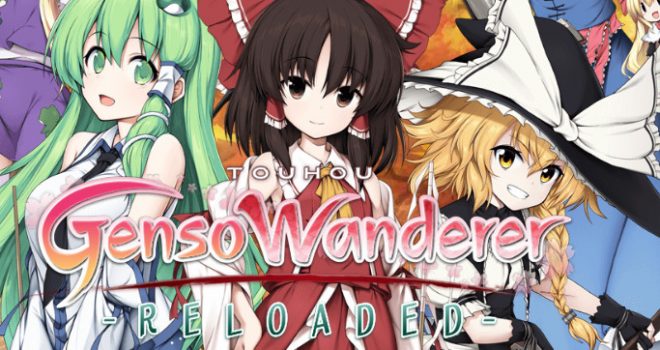 Touhou Genso Wanderer Reloaded marches onto PlayStation 4 and Nintendo Switch packed with brand-new content featuring new characters, new stories.
In addition to Reimu's return, meet new faces like the wind priestess Sanae and the magician girl Marisa as they embark on a new roguelike adventure that spans hundreds of dungeon floors filled with tons of loot and powerful weapons.
Touhou Genso Wanderer Reloaded hits stores, the Nintendo eShop, and the PlayStation Store today.