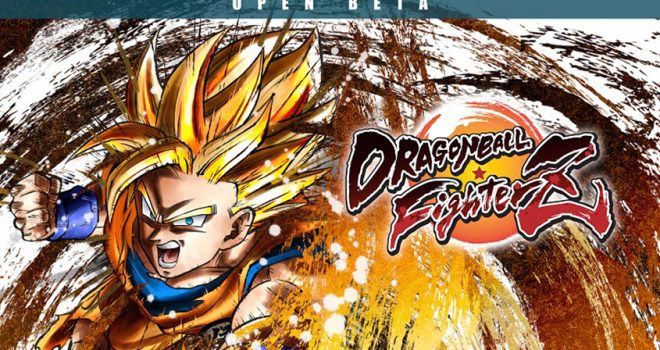 The power of all seven Dragon Balls will soon be in the hands of Nintendo Switch owners. But before DRAGON BALL FighterZ arrives Nintendo Switch, an Open Beta for players is on the way.
Here are the pertinent details for how we're rolling-out this Open Beta for one of the most explosive and ground-breaking fighting games in recent memory.
August 3rd: Release the Open Beta on the eShop for pre-load only (players will be able to begin downloading the Open Beta client on this day).
August 9th (9:00pm PDT): Official release of the Open Beta on the Nintendo eShop and start of the Open Beta session (all players can now launch the game and have access to the online game servers).
August 11th (11:59pm PDT): The Open Beta period ends.
Players will be able to choose amongst 23 of their favorite DRAGON BALL FighterZ characters for this Open Beta and take them into battle in Arena Match, Ring Match, and Ring Party Match modes. Or they can spend some time in Practice Battle Tutorial mode to get some training in before taking on real life opponents.
DRAGON BALL FighterZ for the Nintendo Switch is slated to launch in the Americas on September 28th.