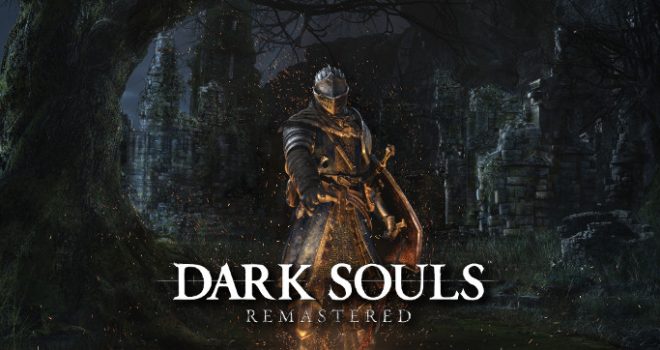 Nintendo Switch owners wanting a taste of what DARK SOULS: Remastered has in store for them can get a sneak peek with a Network Test which begins Friday, September 21st and goes through Sunday, September 23rd. The test will run from 5:00pm – 9:00pm PDT each day and is available to download through the Nintendo eShop.
The DARK SOULS: Remastered Network Test will take place in the Undead Parish with access to single player and multiplayer content. A subscription to Nintendo Switch Online is required to be part of the DARK SOULS: Remastered Network Test.
Save data from the Network Test will not carry over to the final game. The full game will be available on October 19th.