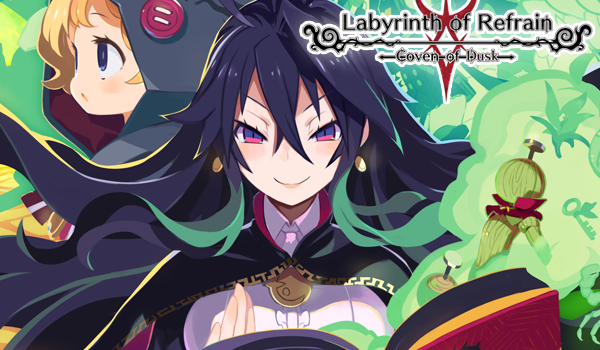 With the full game just a few days away, NIS America has released a demo for their upcoming RPG Labyrinth of Refain: Coven of Dusk. The demo is exclusive to the Nintendo Switch.
In this dungeon RPG, you play as the Tractatus de Monstrum, a living book owned by the conniving Dusk Witch Dronya, and confront the dangers lurking beneath the quiet town of Refrain. Assemble an army of up to 40 fully customizable puppet soldiers and wield unique skills, deadly magic, combination attacks, and powerful weapons to annihilate terrifying monsters and conquer the labyrinth of Refrain.
All your progress can be transferred to the full version of Labyrinth of Refrain: Coven of Dusk if you choose to continue your adventure on the Nintendo Switch, which will be released in the Nintendo eShop on September 18th.
The game will also be released for the PlayStation 4 and Steam.