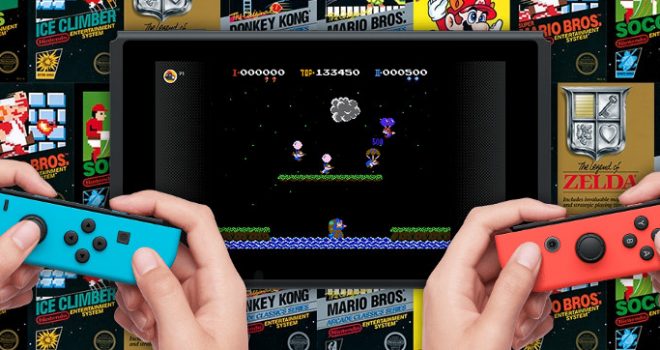 Nintendo Switch Online launches next week. With Nintendo Switch Online, members gain access to online play and Save Data Cloud backup in compatible games, the NES – Nintendo Switch Online collection of classic games with added online play, special offers and a smartphone app with features to make online gaming sessions more fun and engaging for supported games.
In addition to Splatoon 2, more online games will support voice chat through the app, including Mario Kart 8 Deluxe, ARMS and Mario Tennis Aces.
Nintendo Switch owners won't automatically become members when the service launches on Sept. 18, so you'll need to purchase an individual or family membership in order to continue enjoying their online play in compatible games.
In Canada a 1-Month Membership will run you $4.99 CDN, a 3-Month Membership costs $9.99 CDN, while a 12-Month Membership will set you back $24.99 CDN. If you have two or more Nintendo accounts on the same Switch you can elect to purchase a Family Membership which costs $44.99 CDN for up to 8 Nintendo Account holders for a 12-month membership.
A free seven-day trial will also be available. At launch there will be 20 NES games available for the service with more games added regularly. The launch titles are:
Soccer
Tennis
Donkey Kong™
Mario Bros.™
Super Mario Bros.™
Balloon Fight™
Ice Climber™
Dr. Mario™
The Legend of Zelda™
Super Mario Bros.™ 3
Double Dragon
River City Ransom
Ghosts'n Goblins™
Tecmo Bowl
Gradius
Pro Wrestling
Excitebike™
Yoshi™
Ice Hockey
Baseball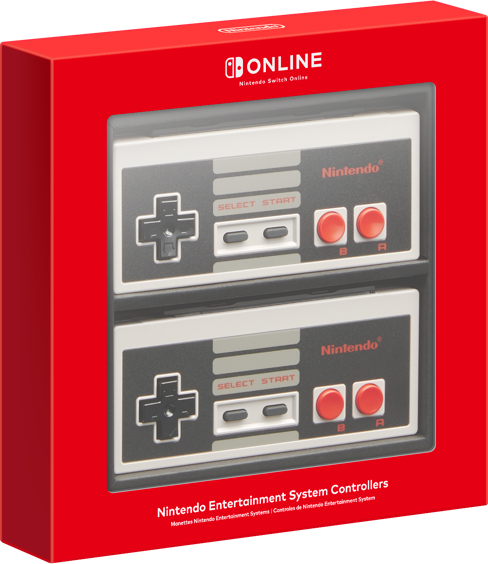 Future games for October 2018 are Solomon's Key, NES™ Open Tournament Golf, and Super Dodge Ball. November 2018 additions are Metroid, Mighty Bomb Jack, and TwinBee. In December 2018 we'll see Wario's Woods, Ninja Gaiden, and ADVENTURES OF LOLO added to the service.
Perhaps most exciting of all in the announcment is the introduction of Nintendo Entertainment System Controllers: These new wireless Nintendo Entertainment System controllers are available for purchase exclusively for Nintendo Switch owners with a paid Nintendo Switch Online membership in the U.S. and Canada. This re-creation of the original, iconic NES controller comes in a pack of two for $59.99 and can be charged by attaching to a docked Nintendo Switch system.
NES controllers will be available for pre-order on September 18th.
What do you think of Nintendo Switch Online? Personally, I'm sold.