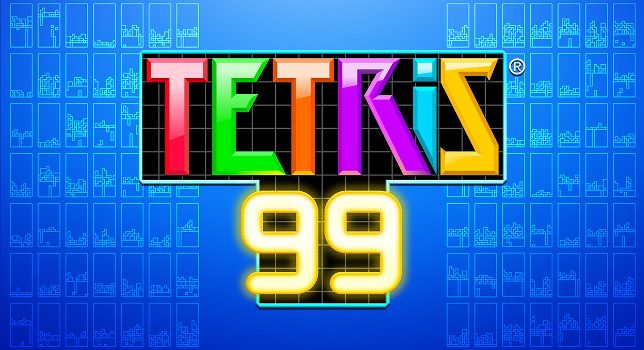 If you haven't signed up for Nintendo Switch Online yet and have have wanted to get in on the fun with Tetris 99 your chance is coming. The 'battle royal' version of Tetris is exclusive to those who have signed up for Nintendo Switch Online and the game recently added DLC which allows for the game to be played in single player marathon mode as well as the online mode.
More DLC is on the way in the fall which will add Local Arena where you can get up to eight friends together for a local battle. Also coming will be two player Share Battle where you can share Joy-Con controllers for a two-player game. When this DLC comes out Nintendo will be releasing a physical version of the game which will come with the full game including DLC and a 12-month membership for Nintendo Switch Online, which is required for playing the game online.
Tetris 99 will retail for $29.99.
The game is pretty fun and had had a few online tournaments in recent months which unlocked special skins for the game. The most recent ones were skins and sounds from the original Game Boy game and a Splatoon themed theme.