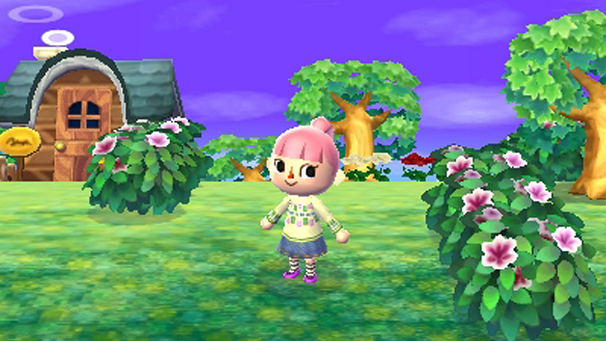 Nintendo of America finally dated two highly anticipated first party titles for the Nintendo 3DS on Wednesday.
The newest Animal Crossing game is set to be released during the first half of 2013 while Luigi's Mansion: Dark Moon will see a release in the first quarter of 2013.
Until recently the release date for Luigi's Mansion had been set for this winter before disappearing from the list all together.
It was revealed during the Nintendo Direct video Wednesday that Animal Crossing will be released in Japan on November 8th.