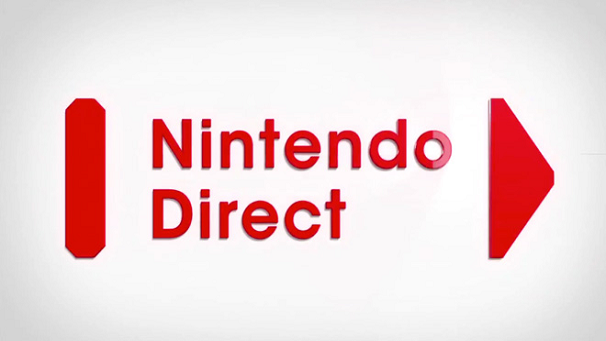 Nintendo announced this morning that they will be making a special announcement via Nintendo Direct. There is no information about what will be announced during the broadcast, but nothing is expected to be announced about the upcoming Wii U.
The announcement will happen live at 7am EDT (8pm JST) from Japan on the Nintendo of Japan website. Archived episodes of Nintendo Direct can be viewed on the Nintendo of America website as well.
Take a look at the full Nintendo Direct video from today. The video originates from Nintendo's official channel for the proram.