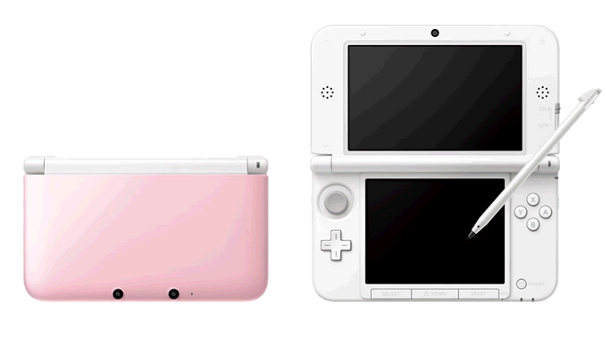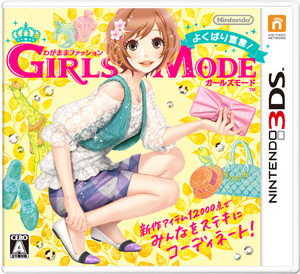 Late Wednesday evening (or early Wednesday morning depending on where you are in the world) Nintendo revealed that a fourth colour will join their line up of Nintendo 3DS LL models. Joining the white, red and silver & black models is a brand new pink 3DS.
The new model will retail for 18,900 yen and is being released on the same day as a new 'girls' title called WAGAMAMA FASHION GIRLS MODE.
Both the 3DS and WAGAMAMA FASHION GIRLS MODE will be released in Japan on September 27th.