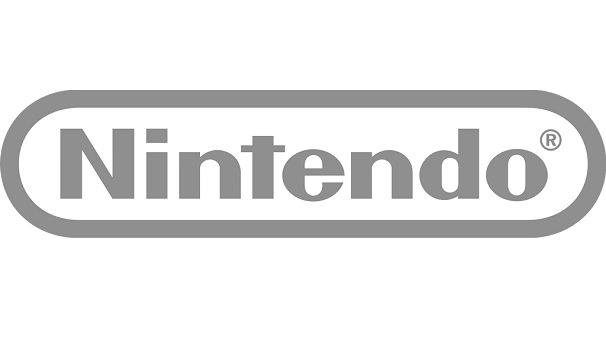 Nintendo announced on Wednesday that they will be attending the PAX Prime Expo this weekend. The expo, taking place at Seattle's Washington State Convention Center, started off in 2004 as a video game only show, similar to E3. While E3 is only available to industry insiders the PAX cons are available to everyone.
Nintendo will be showing off several new WiiU and 3DS titles at the expo, including a hands-on demo booth of the Nintendo WiiU.
PAX Prime attendees also get to participate in a sticker hunt, hunting and collecting stickers throughout the venue in celebration of the Nov. 11 launch of Paper Mario: Sticker Star for Nintendo 3DS.
The following games will be on display at PAX:

Wii U
• ZombiU (Ubisoft)
• Pikmin 3
• New Super Mario Bros. U
• Project P-100 (working title)
• Ninja Gaiden™ 3: Razor's Edge
• Nintendo Land™
• Scribblenauts™ Unlimited (Warner Bros. Interactive)
• Trine 2™: Director's Cut (Frozenbyte)
Nintendo 3DS
• Paper Mario: Sticker Star
• Professor Layton and the Miracle Mask™
• Luigi's Mansion™: Dark Moon
• Adventure Time™: Hey Ice King! Why'd You Steal Our Garbage?! (D3Publisher)
• Disney Epic Mickey: Power of Illusion (Disney Interactive)
• Skylanders Giants™ (Activision Publishing)
• New Super Mario Bros.™ 2
• Mario Kart™ 7
• Kid Icarus: Uprising
Nintendo eShop for Nintendo 3DS
• Fluidity: Spin Cycle
• Pokédex™ 3D Pro
• Pushmo™
• 3D Classics: Kirby's Adventure™
Nintendo DS
• Pokémon™ Conquest
Wii
• Kirby's Dream Collection: Special Edition