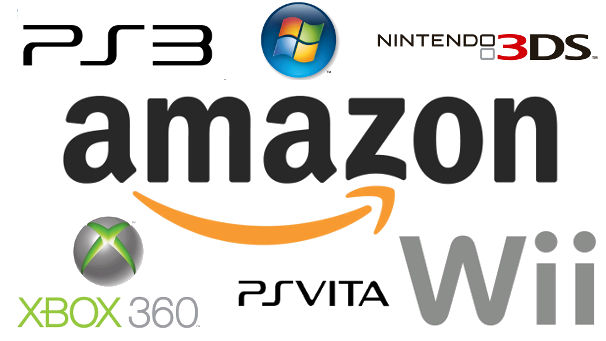 Online retailer Amazon.com is making several video game titles available for up to 50% off for a limited time to celebrate millions of kids going back to school. Sure going back for another school year isn't a time to celebrate, but cheap games can soften that blow.
There aren't a ton of games available for sale, but take a look at a partial list of games:
– Elder Scrolls V: Skyrim (PS3/360)
– Sleeping Dogs (PS3/360)
– Lollipop Chainsaw (PS3/360)
– Just Dance 3 (Wii)
– The Adventures Of Tintin: The Game (PS3/Wii/3DS)
– Dungeon Hunter Alliance (PS Vita)
– Super Scribblenauts (DS)
– Cooking Mama (DS)
– Cooking Mama 2 (DS)
– Cooking Mama 3 (DS)
– Cradle of Rome 2 (3DS)
– Hakuoki: Demon of the Fleeting Blossom (PSP)
– Might & Magic Heroes VI (PC)
– The Sims 3 (PC/Mac)
The site doesn't specify how long this sale will last so hurry over before it's too late.