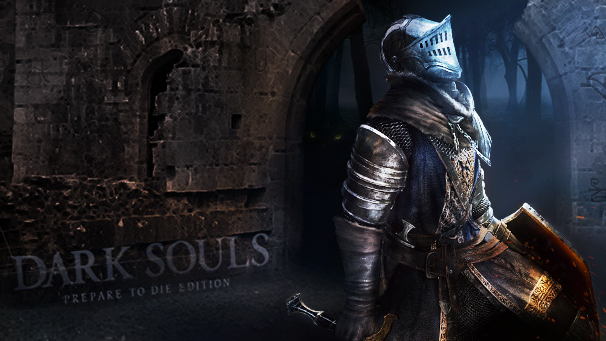 Namco Bandai Games announced on Wednesday that the Artorias of the Abyss content that was part of Dark Souls: Prepare to Die Edition will make it's debut in North America on the PS3 and Xbox 360 on October 23rd.
The pack will be downloadable on PSN and the Xbox Live Marketplace.
"In Dark Souls: Artorias of the Abyss, acclaimed developers FromSoftware take console gamers into the depths of hell through torturous dungeons, unrelenting boss battles, and the most challenging of gameplay experiences in video games today. The Artorias of the Abyss DLC content will also provide console players with an enhanced online PVP (player vs. player) mode allowing players to assemble battles against one another for all-out fights to the death that console fans have been waiting for."
The DLC will include sprawling new maps and environments, new boss characters, enemies, non-player characters, an arsenal of new weapons and armor and additional challenging content. It will also include an online match-making feature allowing console gamers to showcase their skills against other Dark Souls players around the world.
"Darkness born in the forests of Oolacile is expanding and engulfing the kingdom and all of its people. Only the strongest players will be able to stop the encroaching darkness."