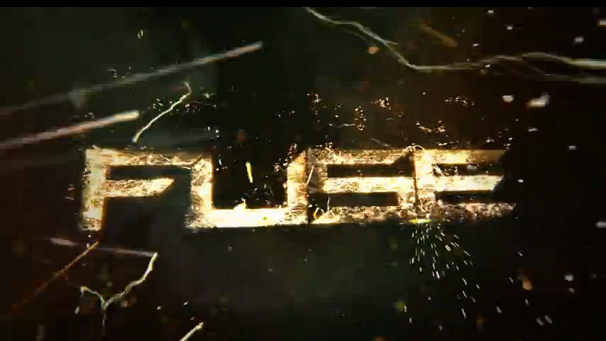 Electronic Arts revealed the launch trailer for their upcoming action title FUSE on Monday.
Formerly called Overstrike, the title is being developed by Insomniac Games, developers of the Rachet & Clank series on PlayStation.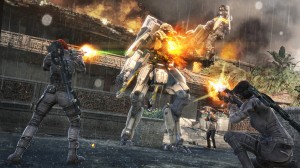 Games can "LEAP" between agents during battle and combine their weapons and abilities for devastating results. Fuse is a secret alien technology and whoever controls Fuse will have unlimited power at their disposal.
Gamers can combine the agents' Fuse-powered weapons to trigger Fusion for greatly increased damage and develop their agents along deep upgrade paths and discover all the possibilities for lethal teamwork.
"When a volatile alien energy source called Fuse falls into the wrong hands, the CIA calls in an elite contact team to retrieve it: Overstrike 9. Join up to three friends in co-op play as you deploy lethal teamwork and Fuse-powered weapons to take down the rogue paramilitary corporation behind the theft."
The game is not yet rated and will be released on PlayStation 3 and Xbox 360 in March 2013.