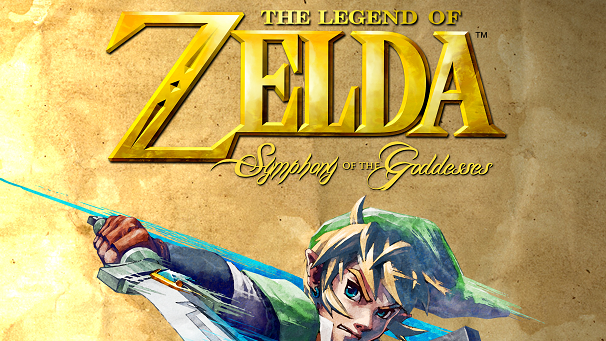 The Legend of Zelda: Symphony of the Goddesses has eleven concerts lined up before the end of the year in North America. There are just two concert scheduled in Canada, one of which will take place in Toronto next week.
If you were looking to score tickets to the Canadian performance, you're already out of luck. Tickets to the show at the Sony Centre for the Performing Arts went on sale last March is sold out.
Other concerts scheduled include Dallas, Boston, Chicago, New York, Miami and San Jose. A second Canadian show takes place in Calgary on November 6th. Tickets are still available for the show.