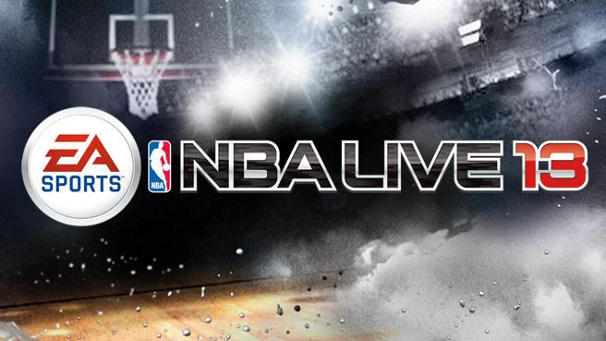 Electronic Arts has cancelled their upcoming basketball game NBA Live 13. The game, which was recently pushed back to an unannounced date, was set to miss the start the beginning of the NBA season but now will not get a release at all.
"After a lot of consideration, we have made the decision to not launch NBA LIVE 13," Andrew Wilson, Executive Vice President of EA SPORTS posted on the EA website on Thursday.
The game would have been the first game in the series since NBA Live 10 was released several years ago. Electronic Arts decided to retool the series for the 2011 edition including renaming the series NBA Elite 11. the game was subsequently cancelled following problems in development.
One of the most noteworthy issues came from the demo released which had several glitches before the game was cancelled.
NBA Live 13 did not make it to the demo stage but has already been cancelled due to quality issues.
"Having continued to look at the game over the past few days, it's clear that we won't be ready in October," Andrew Wilson continued in the statement. "Rather than launch midway through the season, we're going to sit out the full year and stay focused on making next year's game great."
Fan reaction hasn't been kind to Electronic Arts since the announcement.
Check out the full announcment here.