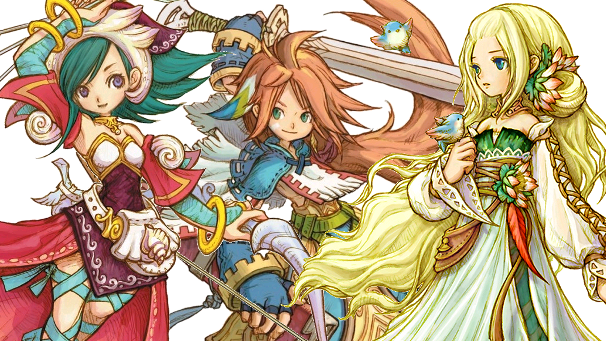 Could there be another Mana game on the way?
That's the thinking thanks to a recent trademark filing in Japan. According to a report on FF-Reunion the trademark 'Circle of Mana' was filed with the Japanese Patent and Trademark office. Also trademarked were "Wizardlings," "Agent 47" and "Ultima Box."

The Mana series started in 1991 on the Game Boy with the Final Fantasy Adventure, an action-RPG that spawned multiple sequels on the Super Nintendo, PlayStation and Nintendo DS. The latest Mana title was the 2007 Heroes of Mana on the DS.
Nothing has been announced by Square-Enix.