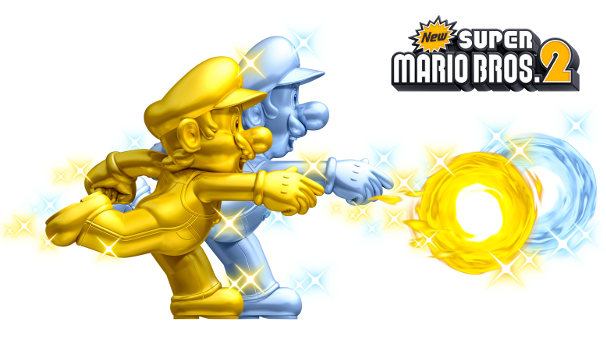 New Super Mario Bros 2 for the Nintendo 3DS is on top of the global video game sales charts again this week for the week ending September 8th. The game was the top seller in Japan, the UK and France and sold an estimated 236,965 worldwide in it's seventh week.
Namco Bandai Games' Lost Heroes for the 3DS lands on the list ranked 10th worldwide in it's first week of release, ranking #2 in Japan with 31,939 copies sold. The PSP version of the game brought in another 15,550 sales. Of course it is only available in Japan at this point.
Madden NFL 13 was next on the global list with the Xbox 360 and PS3 versions taking third and forth spots respectively. Unsurprisingly the titles were the top two on the list in North America. NCSoft's role-playing PC title Guild Wars 2 was the second highest selling game in the world last week, taking the top spot in Europe and fourth spot in North America. The game sold 189,076 copies worldwide last week.
Worldwide Top 10
1 – New Super Mario Bros. 2 (3DS) Nintendo
2 – Guild Wars 2 (PC) NCSoft
3 – Madden NFL 13 (X360) Electronic Arts
4 – Madden NFL 13 (PS3) Electronic Arts
5 – Sleeping Dogs (PS3) Square Enix
6 – Sleeping Dogs (X360) Square Enix
7 – Call of Duty: Modern Warfare 3 (PS3) Activision
8 – Max Payne 3 (PS3) Take-Two Interactive
9 – Mario Kart 7 (3DS) Nintendo
10 – Lost Heroes (3DS) Namco Bandai Games
You can see the weekly list for all regions at VG Charts.