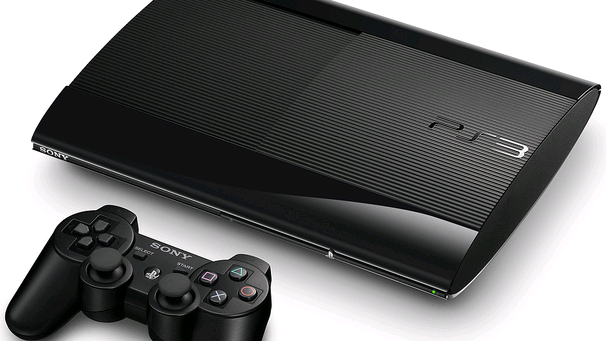 Sony took the time yesterday in preparation for the Tokyo Game Show to unveil a newer and slimmer model of the PlayStation 3.
"The new PS3 will be available in two different models, with 250GB and 500GB HDDs which will allow you to store even more of your digital life. It also features a smaller, streamlined design that will look great as part of any entertainment system. The new model is approximately 20% smaller and 25% lighter than the current PS3."
A special edition bundle of the 250GB PS3 will be released on September 25th for $269.99 with Uncharted 3: Drake's Deception included. A new 500GB PS3 will be available in a limited edition bundle on October 30th.