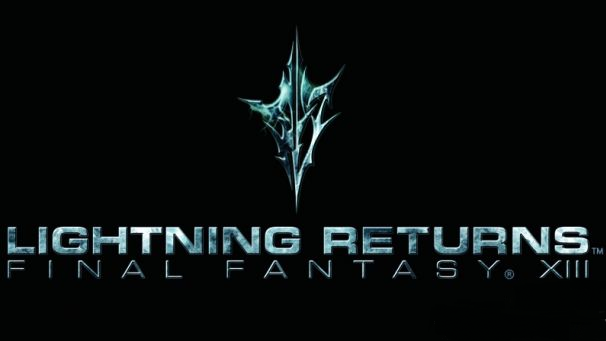 Square-Enix released information on a new title being worked on in the Final Fantasy series. The game will be the third in the series based on the the Final Fantasy XIII games and centred around the game's protagonist Lightning.
The game will feature the world of Novus Partus, consisting of four islands floating in the Sea of Chaos, as an essential element in gameplay. People, places, environments and even the appearance of monsters will vary depending on the time of day. During the morning the city will be bustling with people going to school and work while at noon cafes and restaurants are busy.
Night time will have less activity but will also feature more chance of encountering monsters, including several brand new and unique creatures.

Environments will also be dynamic to the time of day as some places become inaccessible during certain periods and may even trap Lightning if she is in the wrong place at the wrong time.
Time is a factor in the game as well with the game thirteen days from the end of the world. Like the doomsday clock, every action Lightning takes either pushes that clock forward to doom or turns it back.
Square also hinted at connectivity to Facebook.
Lightning will be customization in the new game, with more than twenty different costume options. Changing costumes will not only affect the aesthetics of the character, but may even affect the abilities she can unleash in battle.
Exact details and the new look for Lightning will be revealed at a future date.
New weapons may also be introduced along with a feature to instantaneously swap weapons during battle.
A lot of game features are still in development.
Lightning Returns: Final Fantasy XIII is set for release in on PS3 and Xbox 360 in 2013.