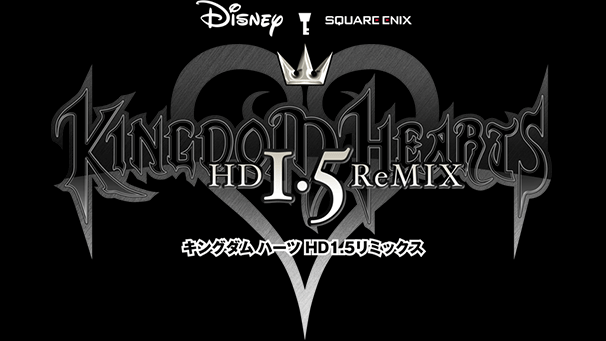 Square Enix announced as part of the Tokyo Game Show that their Kingdom Hearts series is getting an HD makeover and plans to release the package on the PlayStation 3.
Celebrating ten years in 2012, three games will be get the HD treatment in the package. Being dubbed Kingdom Hearts 1.5 the collection will include Kingdom Hearts Final Mix, Kingdom Hearts Re: Chains of Memories and Kindgom Hearts: 358/2 Days.
The original Kingdom Hearts was released in 2002 for the PlayStation 2. Final Mix was the Japanese exclusive remake also released in 2002. Re: Chains of Memories was the 2007 PS2 remake of the 2004 Game Boy Advance sequel and 358/2 Days was released for the Nintendo DS in 2009.
There isn't a specific release date set yet but the game is expected to be released in 2013.