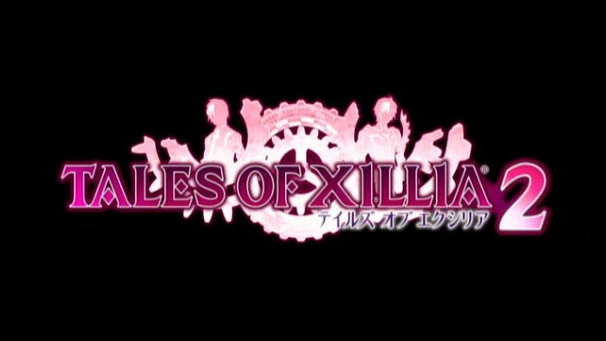 Namco Bandai Games released some new gameplay footage of their next game in the "Tales of" series at the Tokyo Game Show on Thursday. Tales of Xillia 2 is the direct sequel to Tales of Xillia and the eighteenth game in the series.
Tales of Xillia 2 is set in a world named Elenpios, which currently remains in harmony with Liese Maxia. However, due to the two world's differences in culture and terms of opinion, they also remain in opposition. Elenpios is a highly technological world where the residents live in prosperity.
The title will be released exclusively on the PlayStation 3 on November 1st, 2012.