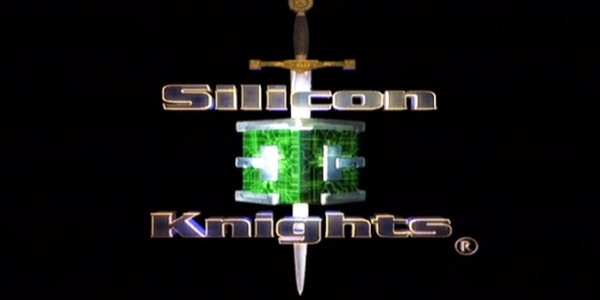 For those who don't remember, Silicon Knights had filed a lawsuit against Epic over the Unreal Engine. Silicon Knights believed that Epic had withheld an improved version of their Unreal Engine 3, while at the same time using the licensing fees to fund development for Gears of War over improving the engine.
At the time however, Silicon Knights had been developing Too Human, an Xbox 360 exclusive using a licensed version of the Unreal Engine 3. They found issues working with the engine, eventually deciding to use their own system over the Engine. Switching engines delayed the development for the game while costing them a ton of money which was the reasoning behind the legal suit. Epic however launched a counter claim that held up in court. At the end of the trial, Silicon Knights were ordered to pay Epic $4.45 million dollars in damages.
That however wasn't the only thing the had to do however… Court documents show that Silicon Knights has been ordered to stop production recall and then destroy every copy of each game they released using the Unreal Engine. The games that count for include Too Human, The Sandman, Siren in the Maelstrom, The Box/Ritualyst and X-Men: Destiny.
Not great news considering this must be done with money from the studios own pockets.
Reported by kashhoward on our sister site BrokenJoysticks.Net