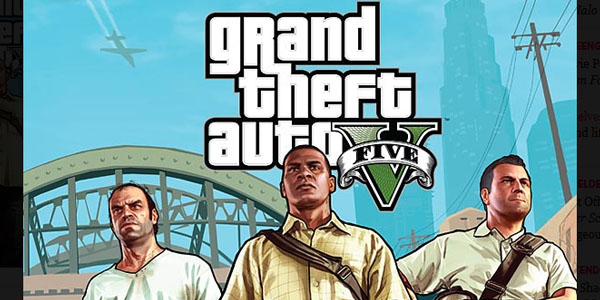 It's been rumoured that GTA V would feature more than one main character, and today Game Informer's December issue launched digitally. You can see the full cover and pick up a subscription here on Game Informer's website. Read on for more details!
Set in Los Santos it sounds like you'll be able to switch between the main characters at nearly any time. The characters themselves are named Michael, Trevor, and Franklin. As Kotaku tells it, Michael is a retired bank robber who gets sucked back into crime; Trevor is a career criminal and drug addict; Franklin is a 20-something street hustler. It is also noted that the game will be bigger than Red Dead Redemption, San Andreas, and GTA IV combined.
All these details and more are in the new issue of Game Informer. I know I'll certainly hope to get a copy for my collection!
Interestingly too, Kotaku notes from the Game Informer issue to not expect any characters from the PS2 era games. I guess that means the Lovefist shirt reference is all we're getting in the way of nostalgia? I'm not so sure about that one but they say that's what Rockstar themselves said.