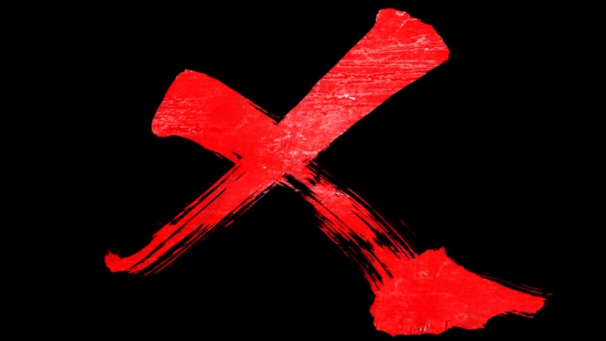 Monolith Soft is working on a new title for the Nintendo Wii U and it looks like it's going to be in the Xeno series of games, but what it is and when it will be released is still a mystery. Presumably it will be a direct followup to last year's Xenoblade Chronicles for the Wii.
Nintendo unveiled the teaser trailer at the latest Nintendo Direct and the game looks gorgeous.
The game features the character design of Kunihiko Tanaka, music from Hiroyuki Sawano and comes from executive director Tetsuya Takahashi.
No title was given in the presentation save from the stylized "X" at the end, which was first seen on the original PlayStation game Xenogears and later in XenoSaga and Xenoblade Chronicles.
Take a look at the teaser video from Nintendo Direct below.