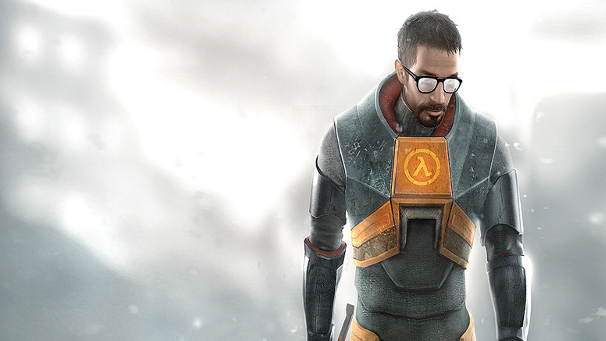 Director J.J. Abrams, who is wrapping up the new Star Trek movie and will be working on a new Star Wars movie after that has two video game projects in his sights.
The producer-director plans to work closely with Valve to adapt the games "Half-Life" and "Portal" into films. Abrams made the announcement to a gathering of videogame creators at the D.I.C.E. Conference in Las Vegas.
"In many cases, games are better at telling stories than movies," Abrams said, with gamers involved in steering the action, rather than acting as a passive viewer, but there are times when "players are often driving scenes in the wrong direction."
The projects are still very early in development through Abram's Bad Robot production company and Valve and has not yet set up at a studio. Abrams has made a number of recent films recently with a distribution by Paramount including the Star Trek films, Super 8 and Cloverfield.
There are several other films in development from other studios including movies based on Assassin's Creed, Splinter Cell, World of Warcraft and Uncharted.
Source: Variety