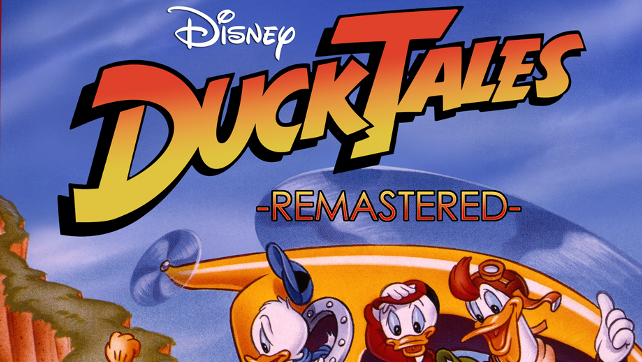 Disney's Ducktales is being remastered and rereleased. Seriously? Oooo!
Capcom ended its panel at the PAX East convention today with the announcement that DuckTales is making a return on multiple platforms in the coming months. Originally released in 1989 on the Nintendo Entertainment System, DuckTales was widely acknowledged as one of that generation's seminal platform titles. Taking its cue from the Disney cartoon series of the same name, DuckTales Remastered follows the adventures of Scrooge McDuck as he explores differently themed worlds to collect their treasures and become the world's richest duck.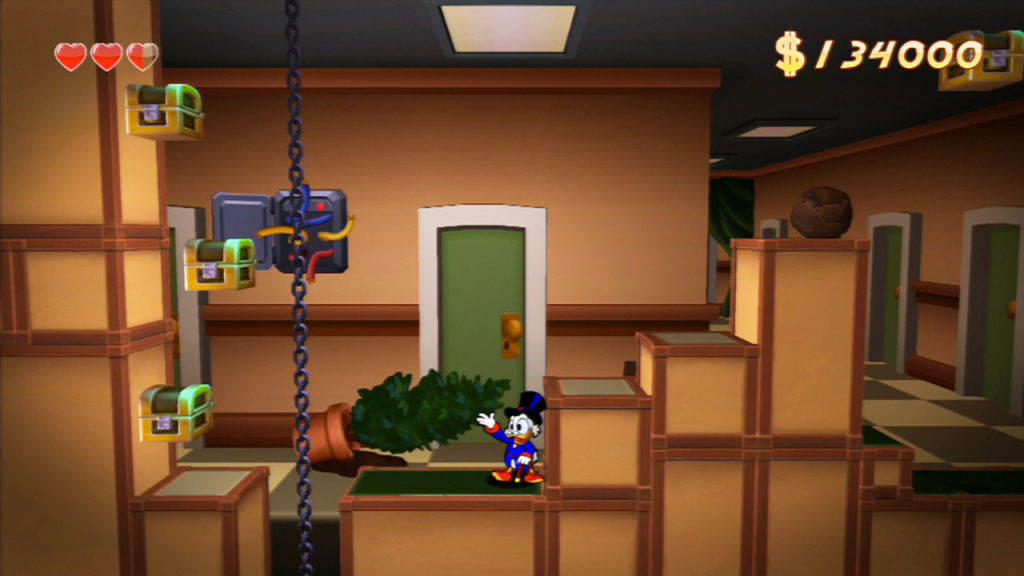 DuckTales Remastered has seen the development team take the levels and layout from the original 1989 release as a foundation before expanding upon them to significantly enhance the gameplay experience but where this update truly impresses is its graphics and sound. All of the visuals from the 8-bit game have been beautifully re-created as hand-drawn and animated sprites, across a backdrop of luscious, re-envisioned level backgrounds. Furthermore, original Disney Character Voices talent, including some from the cartoon TV series, bring in-game characters to life with charm and wit, while the classic melodies of the original soundtrack are given a modern twist.
Further additions to the original include an all new tutorial level where players can get familiar with the iconic pogo jump and cane swing; while Scrooge McDuck's Museum allows players to track all their stats and compare their progress with others via global leaderboards.
A Disney Interactive licensed property, DuckTales Remastered is being developed for Capcom by WayForward and is scheduled for release digitally on Xbox LIVE Arcade, PlayStation Network, and Wii U eShop this summer.
Check out a full gallery of screen shots from this title at the Darkain Arts Gamers' Tumblr Page.