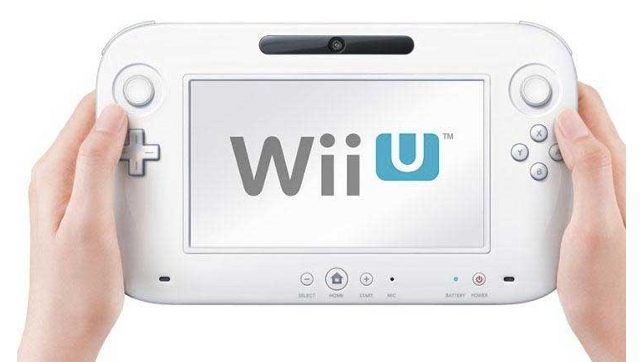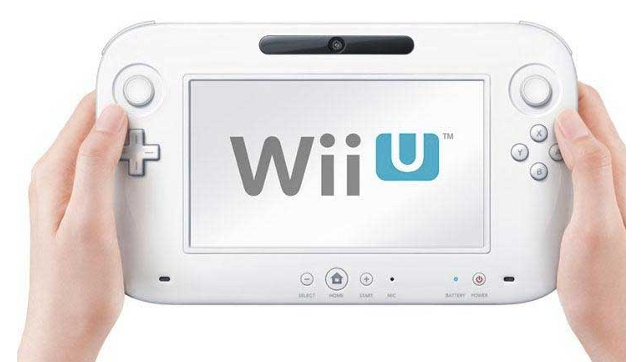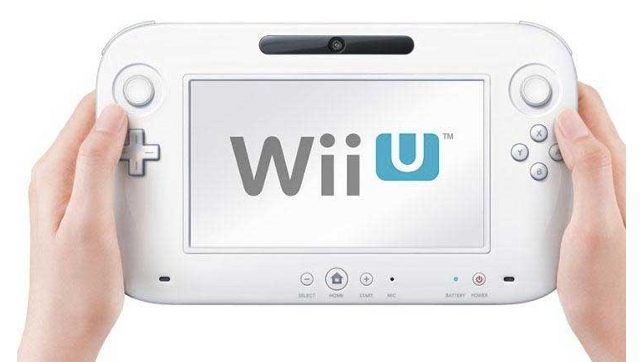 Nintendo sent out a release today detailing some of their upcoming third party titles planned for the Wii U this year, including several titles from Disney and Ubisoft.
"Disney, Ubisoft and our other third-party partners have a great lineup of exclusive games and unique experiences for fans of all ages," said Steve Singer, Nintendo of America's vice president of Licensing. "Their creativity spans every audience and genre, creating new ways to play that can only be experienced on Nintendo platforms."
Disney Interactive is bringing several properties to the Wii U (as well as Wii, DS and 3DS) including Disney's Planes, a flying adventure video game inspired by the upcoming Disney animated film. The title will be a Nintendo exclusive. The game will be available for the Wii U and Wii consoles as well as the Nintendo 3DS and Nintendo DS on August 6th. The film will be released just days later.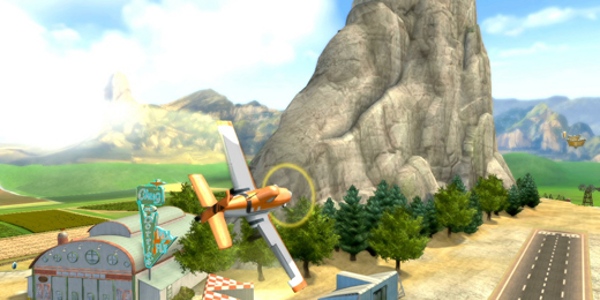 Disney Infinity is also on the way for the Wii U, Wii and Nintendo 3DS and will hit all three systems on August 18th. Players can place real-world toy versions of their favorite Disney characters onto a device called the Infinity Base and transport them into the virtual game worlds of Monsters University, The Incredibles, Cars and Pirates of the Caribbean, as well as into a giant Toy Box.
"Wii U offers our developers unique tools to showcase our fun franchises," said Javier Ferriera, Senior Vice President, Publishing at Disney Interactive. "No matter which Nintendo system you own, every member of the family will have fun playing."
In addition to Disney, Ubisoft has also confirmed several titles for Nintendo Platforms. Tom Clancy's Splinter Cell Blacklist will be released on the Wii U on August 20th in North America. The game promises to deliver a unique gaming experience that puts players in the role Sam Fisher. The enhanced game-play will feature using the Wii U GamePad controller to operate innovative gadgets, take out enemies and move through the environment, and intuitively switch between weapons, among other features.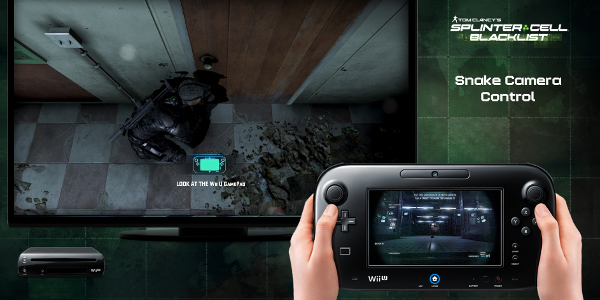 Ubisoft is also bringing Rayman Legends online for the first time with a new demo, including the full online challenge mode. The online challenge mode will be made up of four levels, including "Murfy's Dungeon," exclusive to Wii U. New challenges will be added daily and weekly, and each comes with its own individual leaderboards. The demo will be available in late April.
Other titles coming to the Nintendo Wii U include:
• Injustice: Gods Among Us (Warner Bros. Interactive Entertainment) – launches April 16 with off-TV game-play functionality and an optional "Quick Moves List" lookup on the GamePad while the game plays on the television.
• LEGO Batman 2: DC Super Heroes (Warner Bros. Interactive Entertainment) – this spring for Wii U with off-TV functionality and enhanced interactive map viewable on the GamePad.
• Resident Evil: Revelations (Capcom) – returns on May 21, redefined for Wii U with exclusive Miiverse features, including the ability to post a dying message on the Game Over screen for other players around the world to see, and the "Creatures Voice" function allowing players to personalize the thoughts of enemies in Raid Mode and taunt their friends.
• Fast & Furious: Showdown (Activision) – launches May 21 with adrenaline-packed racing action for Fast & Furious fans.
• Sniper Elite V2 (505 Games) – launches this May with new controls and a level of interactivity only possible with the Wii U GamePad touch screen.
• DEUS EX: HUMAN REVOLUTION – DIRECTOR'S CUT (Square Enix) – Coming soon to Wii U, packed with new features exclusive to the Wii U, including Miiverse integration and multiple game-play improvements leveraging the Wii U GamePad.
Digital downloads in the Nintendo eShop for Wii U include:
• DuckTales Remastered (Capcom) – Releasing this summer, DuckTales Remastered is a hand-crafted, beautiful HD reimagining of one of the most iconic Disney 8-bit titles that follows the adventures of Scrooge McDuck as he explores differently themed worlds to collect their treasures and become the world's richest duck.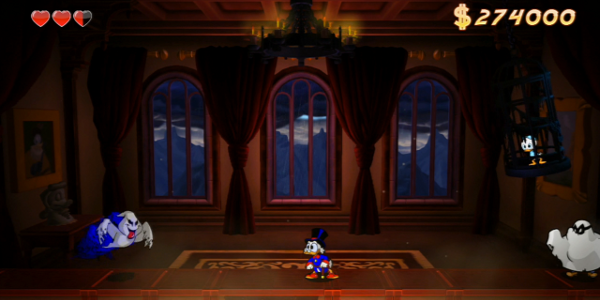 • Dungeons & Dragons®: Chronicles of Mystara (Capcom) – brings HD re-workings of two of Capcom's classic arcade hits – Dungeons & Dragons: Tower of Doom and Dungeons & Dragons: Shadow over Mystara – together in one definitive digital package in June, complete with a wealth of enhancements and game-play options.
• Mutant Mudds Deluxe (Renegade Kid) – launches in Q2 with off-TV functionality and 20 new ghostly levels that are exclusive to Wii U.
• Spin the Bottle (Knapnock Games) – Spin the Bottle is a party game where players look at each other rather than the TV, launching in early summer.
• Scram Kitty and his Buddy on Rails marks Dakko Dakko's Nintendo eShop debut. A frenetic action platform game with unique controls and a striking visual style, Scram Kitty and his Buddy on Rails will be released for Wii U later in 2013 Remember that Wii U features parental controls that let adults manage the content their children can access.