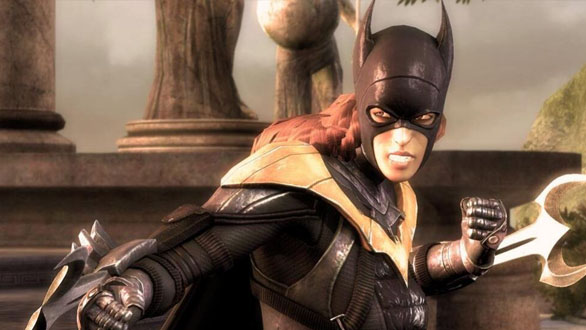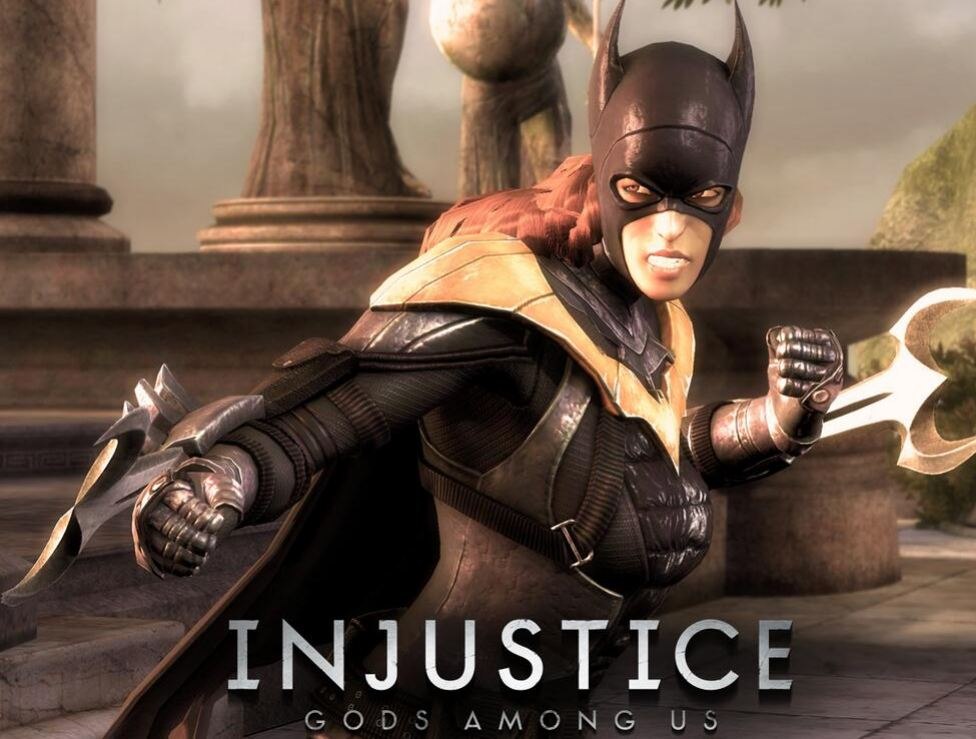 Revealed by an accidental Xbox Live listing as shown here Nether Realm has since revealed that Batgirl will indeed be a DLC character. The Mortal Kombat developer stated "Looks like the bat's out of the bag. Batgirl is a playable DLC character in Injustice. Catch her gameplay next week!"
This brings us up to two of four DLC characters we know of with Lobo being the first announced who will be released on May 7th. He was announced when the game was released presumably (spoilers) due to his inclusion in one of the characters ending sequences in battle mode.
No pricing has been released for Batgirl, but presumably since the Season Pass is $15 for, "4 characters for the price of 3," she will cost $5, same as we assume Lobo will cost. It also hasn't been announced what this Batgirl's background identity is. I guess we'll have to wait for the video next week!
It was also noted on Gamespot recently that Wii U gamers will get access to Injustice's DLC this summer. A specific date was not given.