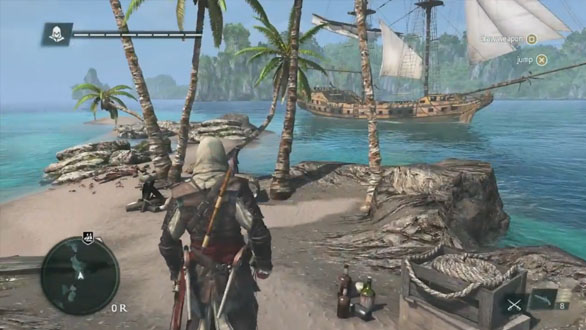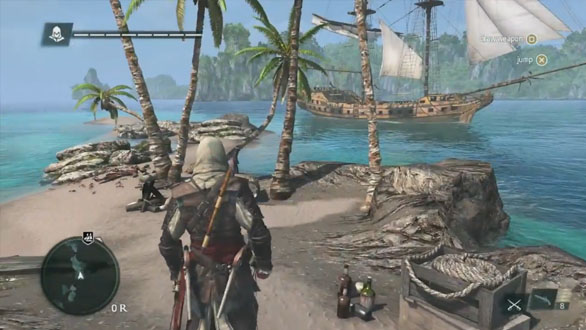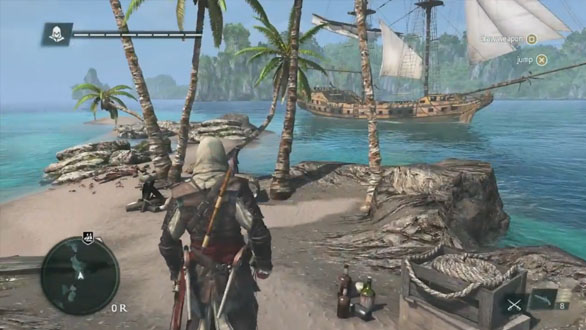 If you're like myself and absolutely loved the naval combat in AC3, you'll be pleased to know that it seems like huge sailing ships are virtually AC4's open world game cars in the sense of ease it takes to transition from land to sea adventure! Literally you just free run up onto your ship, take command, and sail away. No loading screens, no interruptions in the action.
It's quite impressive to see in action and the video after the break even expands on the world of Black Flag. The game really has a powerful feeling of exploration to it from this video, and it definitely looks like another classic.
Assassin's Creed IV: Black Flag sets sail on October 29th for current gen consoles, however next gen versions are in the works for PS4 and Xbox One.