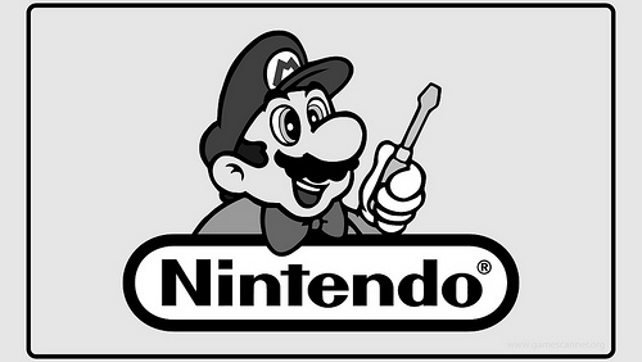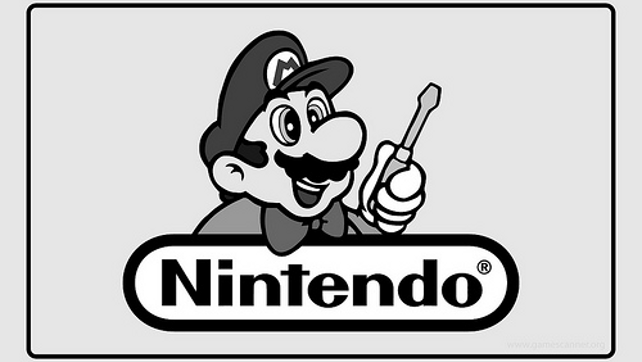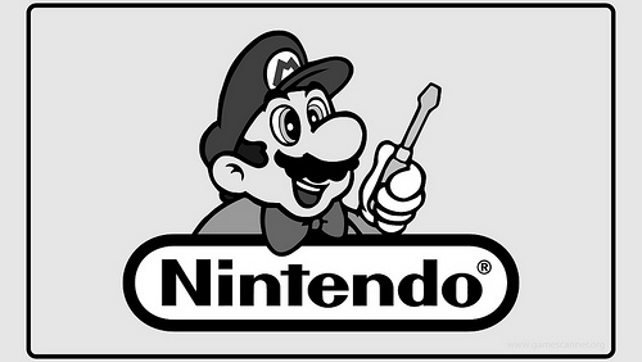 Nintendo released their sales numbers for last quarter for the Wii U and 3DS which showed that Nintendo's latest home console is struggling while their latest handheld continues to soar.
Shin Megami Tensei IV was released during this week and quickly took the number two spot on in the USA sales rankings. Animal Crossing: New Leaf and Luigi's Mansion continue to sell strong for Nintendo with the games in and near the top ten.
In Japan Nintendo platform releases hold seven of the top ten releases. Mario & Luigi: Dream Team saw its debut week overseas pull in the top spot with more than 100,000 copies sold. Pikmin 3, which will be released in North America on Sunday, ranked in at number two in Japan in its second week.
Take a look at the full rundown below:
USA RANKINGS
2 | Shin Megami Tensei IV (3DS) – Atlus, RPG – 75,746 (75,746) – 1 week
5 | Animal Crossing: New Leaf (3DS) – Nintendo, Action – 28,543 (633,502) – 6 weeks
6 | Rune Factory 4: A Fantasy Harvest Moon (3DS) – Marvelous Entertainment, RPG – 24,771 (24,771) – 1 week
11 | Luigi's Mansion: Dark Moon (3DS) – Nintendo, Adventure – 15,246 (781,213) – 17 weeks
17 | Nintendo Land (WiiU) – Nintendo, Action – 10,516 (1,082,761) – 35 weeks
18 | New Super Mario Bros. 2 (3DS) – Nintendo, Platform – 9,882 (2,016,089) – 48 weeks
19 | Wii Sports (Wii) – Nintendo, Sports – 9,742 (37,363,829) – 348 weeks
21 | Wii Sports Resort (Wii) – Nintendo, Sports – 9,589 (13,799,925) – 208 weeks
24 | Just Dance 4 (Wii) – Ubisoft, Misc – 9,109 (3,407,207 weeks) – 41 weeks
25 | Mario Kart 7 (3DS) – Nintendo, Racing – 8,986 (2,870,759) – 85 weeks
27 | Pokemon White Version 2 (DS) – Nintendo, RPG – 8,166 (1,979,296) – 41 weeks
29 | Skylanders Giants (Wii) – Activision, Action – 7,519 (1,169,170) – 39 weeks
30 | Donkey Kong Country Returns 3D (3DS) – Nintendo, Platform – 7,290 (208,808) – 9 weeks
JAPAN RANKINGS
1 | Mario & Luigi: Dream Team (3DS) – Nintendo, Action – 102,488 (102,488) – 1 week
2 | Pikmin 3 (WiiU) – Nintendo, Strategy – 29,497 (125,299) – 2 weeks
3 | Youkai Watch (3DS) – Level 5, RPG – 29,097 (82,778) – 2 weeks
4 | Little Battlers eXperience W: Ultra Custom (3DS) – Level 5, Action – 27,394 (27,394) – 1 week
5 | Tomodachi Collection: Shin Seikatsu (3DS) – Nintendo, Misc – 26,804 (1,287,781) – 14 weeks
8 | New Super Luigi U (WiiU) – Nintendo, Platform – 12,741 (38,597) – 2 weeks
9 | Animal Crossing: Jump Out (3DS) – Nintendo, Action – 11,206 (3,447,846) – 37 weeks
11 | Donkey Kong Country Returns 3D (3DS) – Nintendo, Platform – 10,328 (209,448) – 6 weeks
12 | Luigi's Mansion 2 (3DS) – Nintendo, Adventure – 9,248 (842,245) – 18 weeks
16 | Taiko no Tatsujin Wii: Super Deluxe Edition (Wii) – Namco Bandai Games, Misc – 5,884 (524,364) – 34 weeks
17 | Kuma-Tomo (3DS) – Namco Bandai Games, Misc – 5,844 (28,360) – 5 weeks
21 | Digimon World Re:Digitize Decode (3DS) – Namco Bandai Games, RPG – 4,099 (56,118) – 4 weeks
22 | New Super Mario Bros. 2 (3DS) – Nintendo, Platform – 4,025 (2,075,802) – 52 weeks
23 | Pocket Monsters Black 2 (DS) – Nintendo, Role-Playing – 3,497 (3,014,365) – 57 weeks
24 | Mario Kart 7 (3DS) – Nintendo, Racing – 3,379 (2,104,328) – 86 weeks
25 | New Super Mario Bros. U (WiiU) – Nintendo, Action – 3,238 (537,118) – 33 weeks
26 | Etrian Odyssey: Millennium Girl (3DS) – Atlus, RPG – 3,117 (112,072) – 4 weeks
27 | Toriko: Gourmet Battle! (3DS) – Namco Bandai Games, RPG – 2,963 (21,092) – 3 weeks
28 | Monster Hunter 3G (3DS) – Capcom, RPG – 2,932 (1,914,839) – 85 weeks
29 | Dragon Ball Heroes: Ultimate Mission (3DS) – Namco Bandai Games, Misc – 2,795 (227,013) – 21 weeks
Source: VGCharts