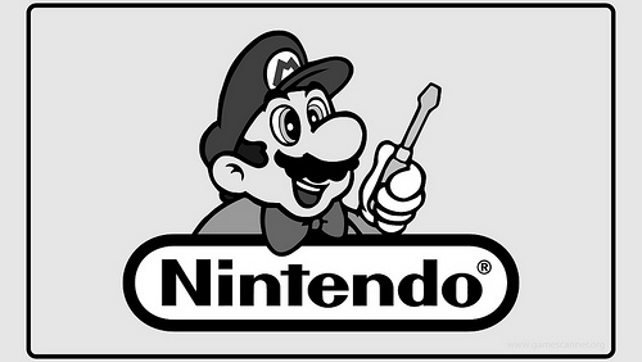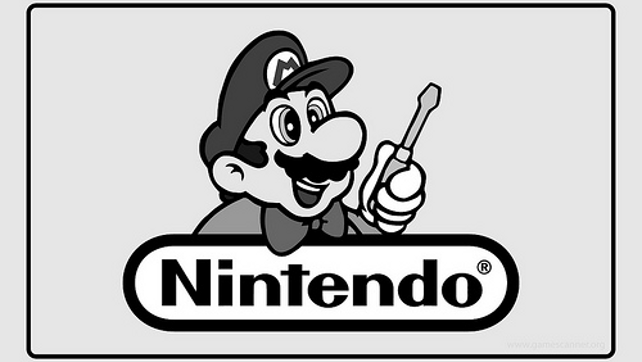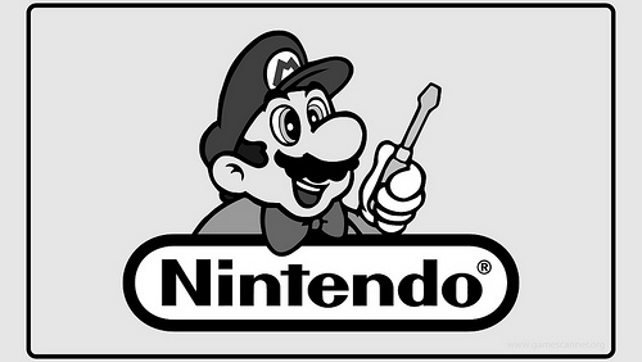 Animal Crossing continues to do well for Nintendo with the game still in the top five in North America and is just outside the top ten in Japan after nearly 40 weeks. The game has sold more than 4.5 million copies worldwide so far.
Phoenix Wright: Ace Attorney – Dual Destinies was released in Japan on the Nintendo 3DS this week and raked in 247,352 copies in its first week, making it the number one selling game worldwide.
Also Luigi's Mansion: Dark Moon continues to do well for Nintendo after 19 weeks of release. The title has sold 2.3 million worldwide so far, with the game still sitting in the top ten in North America.
Take a look at the full rundown below:
USA RANKINGS
4 | Animal Crossing: New Leaf (3DS) – Nintendo, Action – 25,425 (658,927) – 7 weeks
6 | Luigi's Mansion: Dark Moon (3DS) – Nintendo, Adventure – 16,745 (797,958) – 18 weeks
7 | Shin Megami Tensei IV (3DS) – Atlus, RPG – 12,722 (88,468) – 2 weeks
10 | Nintendo Land (WiiU) – Nintendo, Action – 10,815 (1,093,576) – 36 weeks
14 | Wii Sports (Wii) – Nintendo, Sports – 9,595 (37,373,424) – 349 weeks
15 | New Super Mario Bros. 2 (3DS) – Nintendo, Platform – 9,524 (2,025,613) – 49 weeks
16 | Wii Sports Resort (Wii) – Nintendo, Sports – 9,235 (13,809,160) – 209 weeks
18 | Skylanders Giants (Wii) – Activision, Action – 8,831 (1,178,001) – 40 weeks
19 | Mario Kart 7 (3DS) – Nintendo, Racing – 8,541 (2,879,300) – 86 weeks
22 | Pokemon White Version 2 (DS) – Nintendo, RPG – 7,856 (1,987,152) – 42 weeks
24 | Just Dance 4 (Wii) – Ubisoft, Misc – 7,633 (3,414,840) – 42 weeks
26 | New Super Mario Bros. U (WiiU) – Nintendo, Action – 7,139 (835,757) – 36 weeks
28 | New Super Mario Bros. Wii (Wii) – Nintendo, Platform – 6,807 (12,442,447) – 193 weeks
30 | Mario Kart Wii (Wii) – Nintendo, Racing – 6,496 (13,510,941) – 274 weeks
JAPAN RANKINGS
1 | Phoenix Wright: Ace Attorney – Dual Destinies (3DS) – Capcom, Adventure – 247,352 (247,352) – 1 week
5 | Mario & Luigi: Dream Team (3DS) – Nintendo, Action – 45,204 (147,692) – 2 weeks
6 | Tomodachi Collection: Shin Seikatsu (3DS) – Nintendo, Misc – 22,903 (1,310,684) – 15 weeks
7 | Youkai Watch (3DS) – Level 5, RPG – 18,978 (101,756) – 3 weeks
8 | Fantasy Life (3DS) – Level 5, RPG – 18,588 (298,312) – 31 weeks
9 | LEGO City Undercover (WiiU) – Nintendo, Action – 18,267 (18,267) – 1 week
10 | Pikmin 3 (WiiU) – Nintendo, Strategy – 14,743 (140,042) – 3 weeks
11 | Animal Crossing: Jump Out (3DS) – Nintendo, Action – 12,272 (3,460,118) – 38 weeks
13 | Little Battlers eXperience W: Ultra Custom (3DS) – Level 5, Action – 10,985 (38,379) – 2 weeks
15 | Donkey Kong Country Returns 3D (3DS) – Nintendo, Platform – 9,049 (218,497) – 7 weeks
16 | Hoppechan: Tsukutte! Asonde! Punipuni Town!! (3DS) – Nippon Columbia, Action – 8,667 (8,667) – 1 week
17 | Luigi's Mansion 2 (3DS) – Nintendo, Adventure – 8,188 (850,433) – 19 weeks
21 | New Super Luigi U (WiiU) – Nintendo, Platform – 6,874 (45,471) – 3 weeks
24 | Taiko no Tatsujin Wii: Super Deluxe Edition (Wii) – Namco Bandai Games, Misc – 4,912 (529,276) – 35 weeks
26 | Kuma-Tomo (3DS) – Namco Bandai Games, Misc – 4,338 (32,698) – 6 weeks
28 | New Super Mario Bros. 2 (3DS) – Nintendo, Platform – 3,778 (2,079,580) – 53 weeks
29 | Mario Kart 7 (3DS) – Nintendo, Racing – 3,654 (2,107,982) – 87 weeks
Source: VGCharts