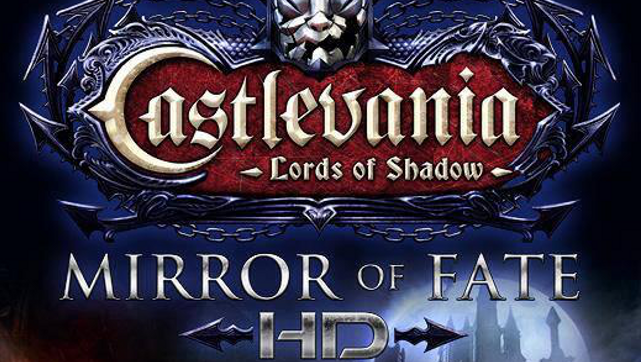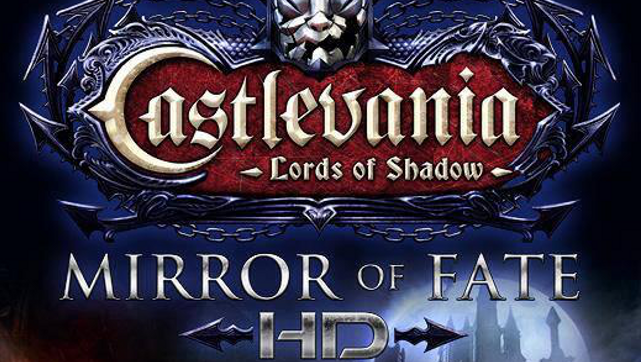 Konami announced today that they will be updating Castlevania: Lords of Shadow – Mirror of Fate in HD for release on the PlayStation Network and Xbox Live. The game was originally released for the Nintendo 3DS earlier this year.
In the game, it is the end of days and ungodly powers isolate the Earth. The worlds' alliance with the heavens has been threatened by a dark and malevolent force – the mysterious Lords of Shadow. Across this shattered land, the souls of the dead wander unable to find peace, whilst creatures of evil wreak chaos and death upon the living.
Gabriel Belmont is a member of the Brotherhood of Light, an elite group of holy knights who protect and defend the innocent against the supernatural. His beloved wife was brutally murdered by the evil forces of darkness and her soul trapped for eternity. Neither living nor dead she realizes the horrific truth of what is at stake and guides Gabriel to his destiny – and hopefully salvation for the world.
The next game in the series, titled Caslevania: Lords of Shadow 2 is due out for the Xbox 360 and PS3 in the future, though no date has been set.